Environmental policy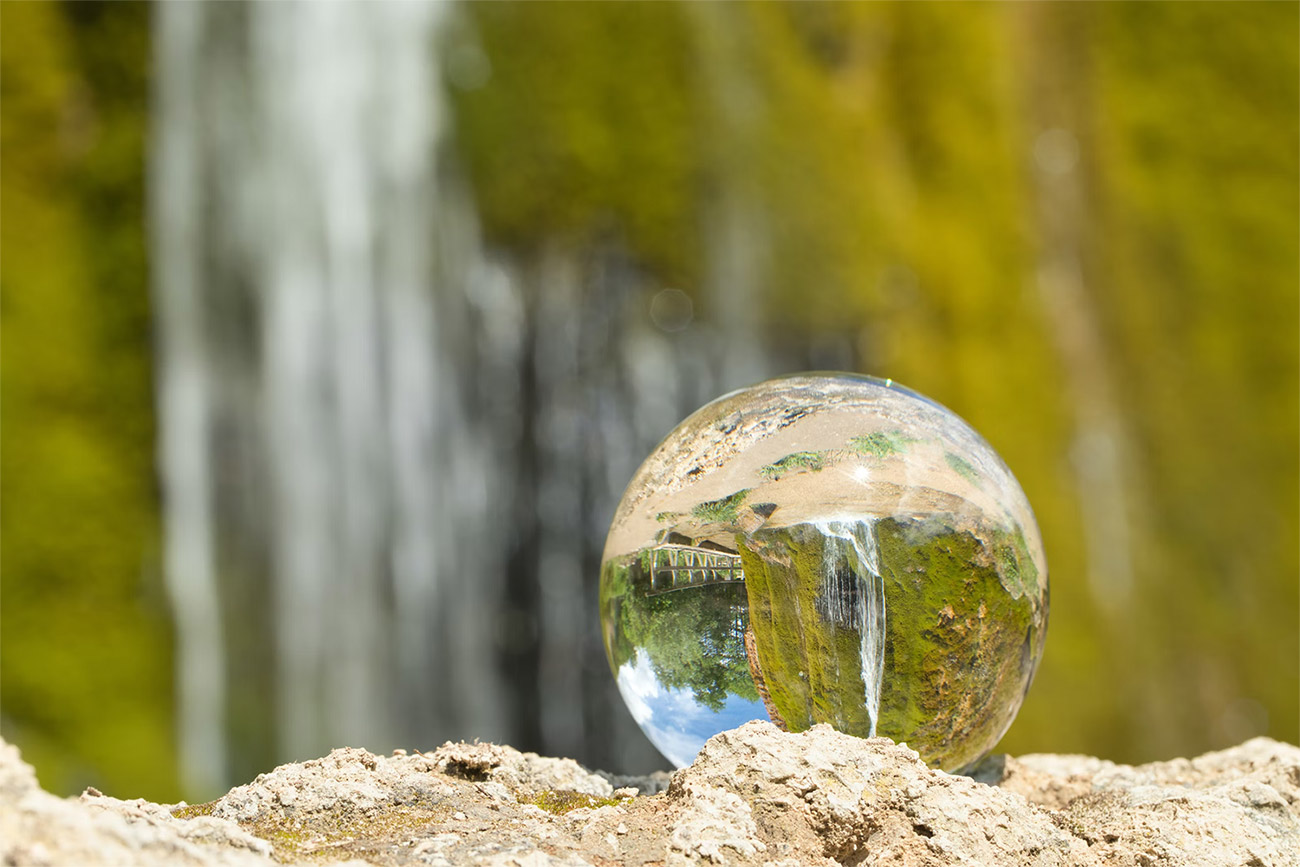 DAIHO CZECH places great emphasis on the continuous improvement of quality and environmental protection. For this reason, we possess ISO 9001 for quality management systems, ISO TS 16949 for automotive quality systems and ISO 14001 for environmental management systems.
DAIHO CZECH s.r.o . - Quality policy
DAIHO CZECH is committed in meeting the contractual requirements and customer needs for the positive fulfilment of delivery time and the optimal price. With the effective management processes, DAIHO CZECH s.r.o. aims to become a world class manufacturer of plastic products.
Basic principles and objectives:
To create, to maintain and to improve continuously the quality management system by meeting the requirements of ISO 9001 and ISO TS 16949.
To recognize customers needs and to satisfy fully their requirements for delivery times.
To increase productivity by optimizing production processes and to increase the competence of employees.
To ensure effective communication among employees and to improve the efficiency of the quality system.
DAIHO CZECH s.r.o. - Environmental policy
To control environmental impacts of our activities in agreement with conception of pernamently sustainable development and set up environmental targets. .
The company provides employees with training and education in order to conduct all activities in a responsible manner without causing any potential environmental risks.
The company fulfils all applicable requirements, regulations, standards and laws in the environmental field. 
The company saves resources and prevents pollution as well as any undesirable environmental outcomes in everyday activities of all company operations.
The company demonstrates continuous improvement through inspection, monitoring, auditing and effective implementation of appropriate environmental programs and environmental management systems.
DAIHO CZECH s.r.o.
Podnikatelská 1112/23
301 00 Plzeň
+420 377 680 811
+420 377 680 809
info@daiho.cz
Whistleblowing: daiho.firmsys.cz
---
Headquarters
DAIHO INDUSTRIAL CO., LTD.
1-3-7, Dainichi-cho, Moriguchi-shi, Osaka
Japan (Post code 570-0003)
+81 (6) 6908-8125
+81 (6) 6908-7951
---
QMS & EMS policy